The Baseball for Life Mentor Program is designed to instill the core values of service, stewardship, leadership, and ownership in young men through interactions with Baseball for Life leaders and peer models during baseball and non-baseball focused activities. The program is comprised of a variety of events (see listing of events below) which build relationships within the group between participants and leaders and allow for the development of skills which will help participants prepare for successful futures.
"Baseball for Life is a very impressive organization. The positive impact this organization will have on the greater Charlotte and surrounding area will be enormous. It is truly a service organization to give back. Baseball has been very good to me….and I am blessed to have a vehicle to show my appreciation!!! "
Hal Bagwell | Ardrey Kell High School
The mentor program's short term goals are straight-forward. First, we want to achieve consistent, active participation by the program's players and families in our events. The program expects a bond to develop within the group among participants and leaders, and this can only occur when the group is together consistently for shared experiences. Another short term goal, which is at the heart of our vision for the program, is improved academic achievement in participants. The importance of valuing one's education and developing self-directed habits that result in academic growth will be emphasized. A foundation for success in life can be built on developing academic ability, as these skills are transferable to any passion or endeavor. Most importantly, these skills enable young people to take advantage of opportunities, whenever and however they arise.
We will continuously review the progress of the mentor program and the effectiveness of each event in achieving the goals of building connections and fostering youth development. Our long term vision is that the program will foster deep connections and develop lifelong leadership and service skills that the participants own moving forward in life.
2018/2019 Core Events: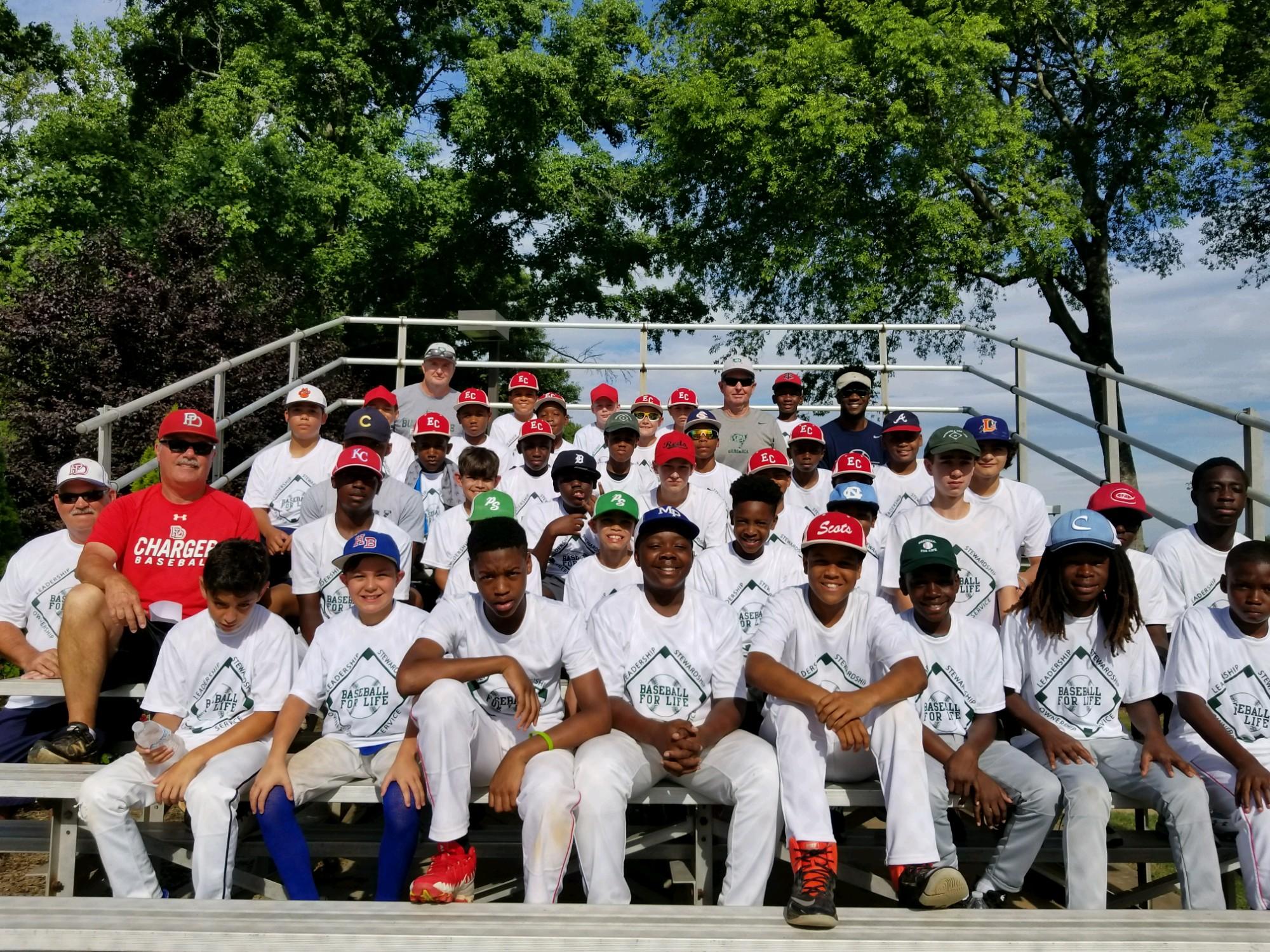 Dec. 2nd 4-6pm 2018-2019 Kickoff – On Deck Academy
Jan. 11th 6-8:30pm Leadership Weekend – Charlotte Country Day HS
Jan. 12th 9:00-10:30am Service Project – On Deck Academy
Jan. 12th 11:30-1:30pm Group Outing Bowling – AMF
Feb. 1st 6:30-8:30pm B4L Dinner – Raintree Country Club
Mar. 23rd 9am-12pm Service Project Riverkeeper -TBA
April 13th – UNC Charlotte Baseball Game
June 17th-20th Summer Camp - Charlotte Country Day
July 23rd 6:30-9:15pm Charlotte Knights Game BB&T Ballpark
Baseball Workout Dates:
Dec. 16th, Jan. 20th, Feb. 24th, Apr. 7th
4-6PM
On Deck Academy
10229 Rodney Street, Pineville, NC 28134